Founded in 1997, SHC GmbH is one of Germanys leading distributors for active and passive components in Germany.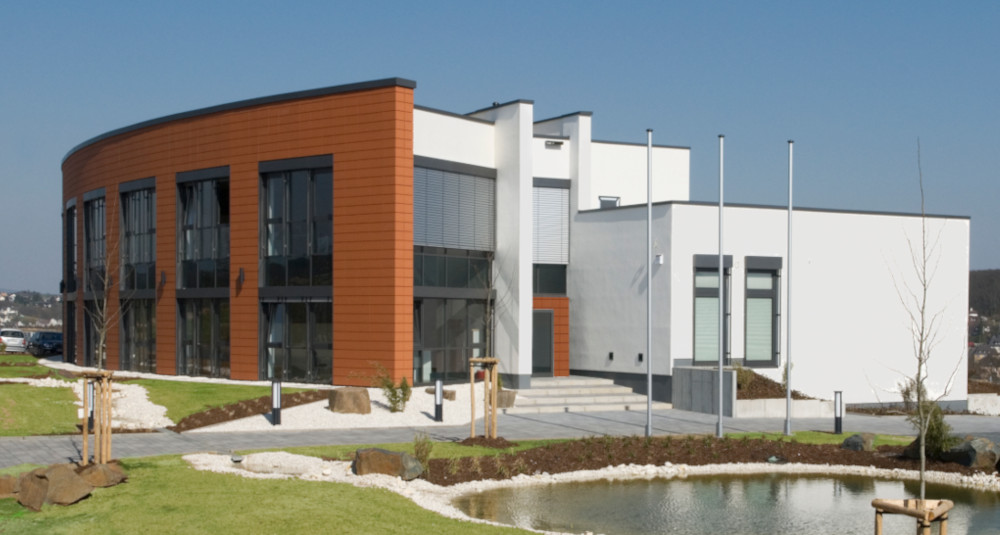 As an internationally operating company, we offer a wide range of high-quality components for commercial use only. We support our customers to procure components and accompanies engineers and technicians through the entire design process.
In addition to direct procurement from well-known manufacturers, we also develop our own components, which are manufactured with the support of partner companies. Some of these products have special approvals for rail transport technology and are used by Deutsche Bahn.
From relay specialist to technical all-rounder
Known as relay specialist, the product portfolio of SHC GmbH today comprises far more than 100,000 components. In addition to relays we offer connectors, switches, transformers, sensors, frequency converters, resistors and much more. Customers benefit from technical know-how of our employees and they can rely on our customer-oriented telephone service or our onsite service. Furthermore short delivery times can be achieved through high stock availability. SHC GmbH is a customer-oriented service provider based on high technical competence.
Quality Management - ISO 9001
SHC is certified according to ISO 9001:2015. Our quality management system is a useful tool for monitoring and a continually revise of our business processes. This ensures a consistently high level of quality, efficiency and responsiveness, which is reflected in the satisfaction of our customers and suppliers.